UK VALUES ALLIANCE
WEBINAR SERIES 
The UK Values Alliance is offering a series of free 1 hour webinars over the coming months. These webinars are open to anyone so do share in your network. Register here to attend (all times are British Summer Time). Please note there is a maximum of 25 participants for each webinar. Once you've registered, you will be sent the link for the call – you can connect to the webinar by phone or via your PC using headphones. If you've not used GoTo Meeting before, please connect a few minutes ahead of the meeting to allow time for software installation. Below are the first three webinars now open for registration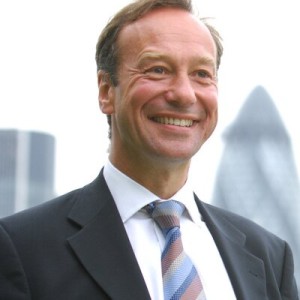 WEBINAR 1 Release The Power of Your Organizational Values – 1pm (BST) on 20 MAY 2015
Alan Williams coaches service sector organizations, internationally and in the UK to deliver inspiring service for competitive advantage. He created the 31 Practices concept and approach. Alan Williams will show how an organisation's values and brand can be translated into the daily practices and behaviour of their employees, drawing a golden thread from the boardroom to the front line customer experience.   The 31Practices® method weaves together principles and practices from psychology, sociology, philosophy, neuroscience, leadership and business to significantly enhance customer and employee satisfaction and loyalty. It has been successfully adopted by large and small companies, across sectors from around the world.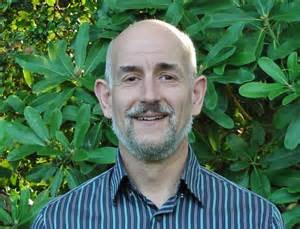 WEBINAR 2 – 5.30pm (BST) on 9 June 2015
Money – What we value and how this expresses in systems and organisations
Jon Freeman is a consultant, coach, transformational practitioner, trainer, speaker and author of several books including 'Future Money – evolving our relationship with Finance'. In this webinar he will talk to:
 How we think about money – our feelings and responses
How these feelings and emotions drive attitudes and systems
How attitudes and systems shape our businesses
How our Values and behaviours have shaped capitalism
What will have to change in order for Capitalism to be functional and sustainable

WEBINAR 3 – Coaching with Values – 2pm (BST) on 25 June 2015
Lindsay West, founder of Values Coach UK and author of Coaching with Values, will discuss the power of a values-based approach to coaching. She will share her coaching framework for helping people to understand their core values and to use those values as a foundation for living their lives.  The affects she has seen with clients are immediate, the changes sustainable and the positive difference, a values-based approach makes, can be life-long.  Join this free webinar to learn how to transform your coaching with values.
Save the date for the following topics later in the year
18 September 8.30am – Mindfulness as a way into the values-driven life
2 October -1pm – Using Social media for awareness campaigns