As part of the UK Values Alliance's commitment to living our value of collaboration for World Values Day 2018, we are working with others to develop the Values Pledge, over the coming year.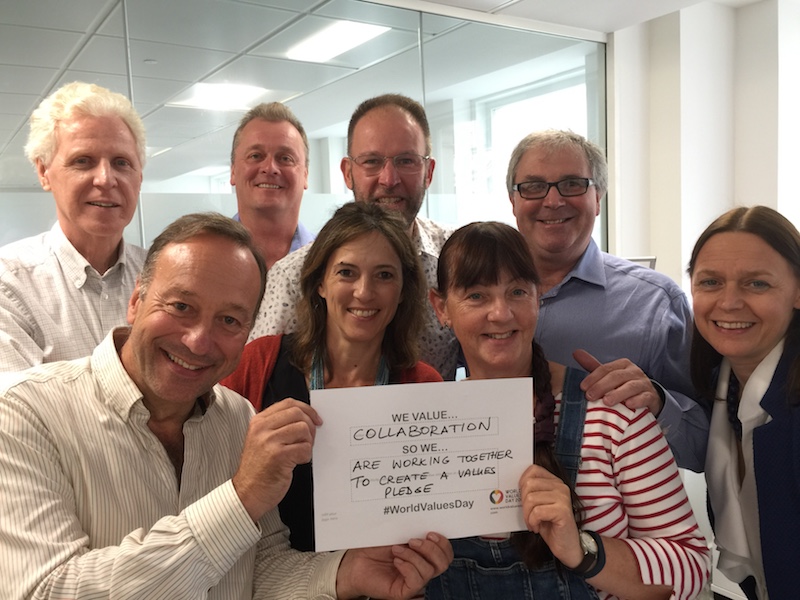 The Values Pledge is a commitment, that any organisation can make, to improving the way it lives its values, with a view to becoming a truly values-driven organisation and to contribute to the movement to create a values-based society.
We are currently seeking organisations to pilot the Values Pledge.  If you are interested, please get in touch at contact@valuesalliance.co.uk.